Behemoth
PPHU Behemoth was founded in 2003.We have many years of experience in the production of custom-made furniture for both individual customers, who value high-class materials, as well as for companies - office furniture by design and furniture industrial, serial.

+
completed projects

years of experience

+
completed orders in Poland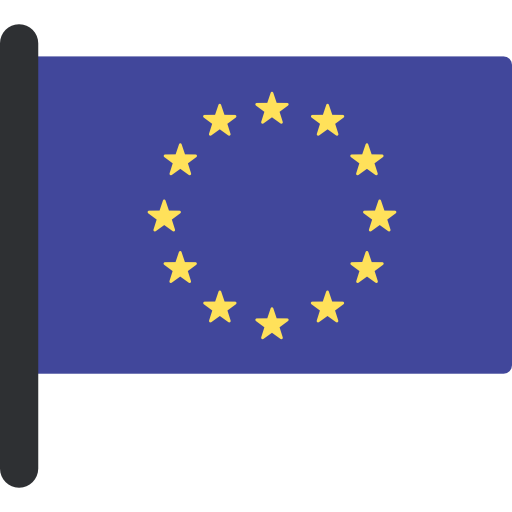 +
completed orders in Europe
Our experience
We have our own modern machinery and production hall as well as proven cooperating paint shops, locksmith and upholstery.
Thanks to this - using the commitment of our employees, of the sales department and designers, we are able to make each piece of furniture from the available materials. We have our own transport and we install furniture all over Europe.
Contact us
Do you have a specific project in mind?
---
Fill out the free form for your project valuation. We will check your project and get back to you as soon as possible.
Quotation